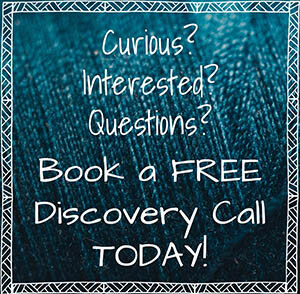 Why work with Kristi?
Because of her experience & expertise!
Kristi has over 18+ years of teaching experience as an art professor in higher education. She has taught a wide range of art studio and art history courses.
She is also a certified Magnetic Coach® and a certified member of the IBCP (International Board of Coaches and Practitioners).
Kristi truly enjoys working with creative minds and can assist at any point of your artistic development whether you are just getting started or have years of experience and need some direction and guidance.
"Kristi is very dedicated to her clients. She is great at analyzing work and helping to give direction. She is also very supportive and honest. I have really enjoyed getting to know her and I always feel like she is in my court! She has really helped me move forward in my art practice with passion and confidence in my work and direction."
"I love Kristi! Not only did she stretch me by exposing me to art concepts that I might not have otherwise encountered and that now I really enjoy doing, but she worked with me and my particular skills and vision. She is an extremely knowledgeable artist and teacher, and I highly recommend her!"